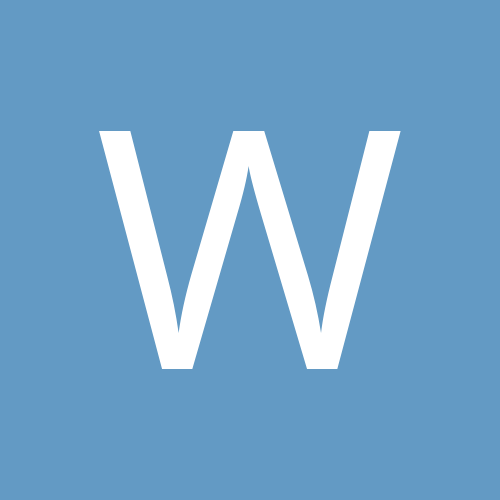 Content Count

415

Joined

Last visited
Hang on, was it a points dissy originally? Then yeah not 12v

If you are talking about the wire I think you are its not a 12v wire.

Do you have any of these items?

Cheers guys, that clears up my confusion. About 20years ago I swapped a 40 from an xf in to an xr, I need to used the xf tail shaft, because from memory the 35 was shorter, but pretty sure I read somewhere else that 35 and 40 were same, so yeah confused about why I had to use the xf tail shaft. With the corty tail shaft i was worried about the length.

Now that I think about it, I think I'm wrong and that the xmember mount is further back but the overall lengths are the same. If anyone could confirm or tell me different would be great

Hi all, I think i vaguely remember that the 35 was shorter then the 40. I'm I right or wrong? And dose anyone know what year ford changed from 35 to 40. I need a trans for a corty, I'm sure they had 35s, don't want to get a 40 and the tail shaft doesn't work. Cheers

Yeah talked to one of the main suppliers for king springs recently and they were useless. I'll probably call past the self serve wreckers to measure it myself when I have time, just thought someone on here would have a spring out they could take 5 min to measure, guess not.

If it is possible I should of added

If you were keen on the 300 I think you would be better off looking at fitting an xflow head to one. Something I'd be interested in myself

I've got a xflow in the shed, was in a running car when removed, no bolt in the balancer. This is a cast head xflow. Probably fine when stock as they run out of steam before 4k rpm

Hi All, Can anyone tell me the internal diameter of a xd,e,f front spring Cheers

Yeah I don't think its any bolt ons, and auto. Pretty sure if it was a fan belt issues the belt would liberate it's self but I'll check it out

Possibly loose flexplate but its not making noise at idle. I am going to pull the trans to check when I have a chance.