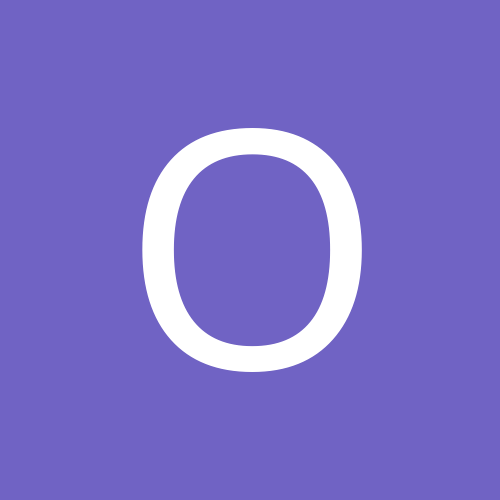 Content Count

144

Joined

Last visited
More like not enough. hahaha

I couldn't look at the damn thing anymore, so I made up a new bracket. Much cleaner and simpler. The stupid things you do when you over think things. Alternator bracket next

"On todays episode of Australian Cortina ...." I bought a set of EL Falcon thermofans and after much trimming and cutting of the shroud, along with some plastic welding of spare plastic to create a new shape on the sides, it now fits. Next up, alternator and electric water pump

Is the cortina finished ..... haha no chance mate. Your best bet for all that info is to get onto a few of the aussie cortina facebook pages. Tons of barra conversions these days

I bought some alloy bends, silicone hose bends and t-bolt clamps from Aeroflow to make the Intercooler Piping. Some careful measureing and cutting, some tig welding and here is the end result. Here is the video of it https://youtu.be/4IV5Vhu8TMo

The cortina top mounts (standard) are like that also. They are welded to the top of the radiator and then claw over and get bolted down. I didn't want any mounts to be seen in that radiator support area at all so I went with the different route. Leo sadly is flat chat with school, even filming he was only able to help me for a small while. I will get him back in there soon though. He has a model car build of his own that he'll be doing soon.

"On this episode of Australian Cortina ...." Bought a new alloy radiator, its a VR VS Commodore unit. Just removed the brackets and plates for the standard commodore thermos. Welded on some brackets to mount it up onto the end tanks. Also cut out the standard cortina radiator mounting area at the bottom towards the front apron lip and made a new one which sits the new radiator further down. Made some pedestal mounts for the radiator dowels and it works like a champ. Here is a video showing the whole process

"On todays episode of Australian Cortina ..." Did some modifying of the Throttle Body. It had these 2 pipes coming out of it which were for vacuum signal and sucking engine fumes from the rocker cover to the throttle body. I deleted them and also needed to fatten up the inlet area as the silicone hose reducer was alittle loose for my liking. Plus the T-bolt clamp was wider than the standard lip area of the throttle body. I ended up buying a small peice of 2mm thick alloy tube, sliced it in half cause the diameter was too small. Added 2 small filler peices and welded it onto the throttle body. I added a bead of weld to the end of it so it stops the chances of the hose coming off under boost. Next up, cooler piping and mounting the radiator

Hey guys, I want to know if I can remove the large pipes that come out of the the Throttle body. As in block them off. I just want to clean up the look of it. I'm will be running a Haltech ECU. Are these pipes needed for anything or where they just a polution control type thing that was used back in the day? Thanks

Oscar of Markoz replied to Oscar of Markoz's topic in Crossflow

I can do it myself. I have removed the end tanks as I need to shorten the rad by a few mm's to fit. So I thought maybe I should do it while I'm at. Just wanted to see if I needed to do it or not. If I don't need to then I can continue with my work, if I do then I have to order some 3mm alloy sheet and start cutting etc.

Question. I have an alloy radiator which will be going into a TF cortina. Intercooler infront of it. The rad is a 2 core. I'll be running a thermo and electric water pump. Currently the radiator is just in 1 end tank flow across and out the other. Will this be sufficient or should I make some dividers in the end tanks so that the water has to make 2 trips across the core before exiting out?