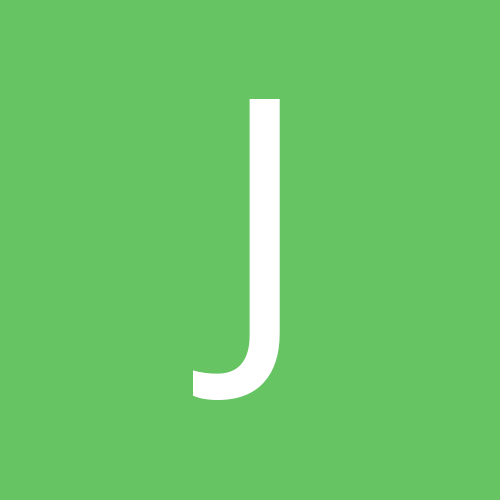 Content Count

25

Joined

Last visited
Jacked

reacted to a post in a topic:

FALCON 9 INCH DIFF WIDTHS/LENGTHS

Jacked replied to BigCav's topic in V8 Tech

$120 or something for ebay alloy rad $20 El fans with shroud $50 I think for a Davis craig thermo switch controller $10 for 2 relays from jaycar 2 years on and it's still cooling with no problem.

Jacked replied to Trev Vaa's topic in Cleveland

Your xc still in storage xcsedan? I've had similar problems with run on, but I think mine is timing related.

That's what I thought gerg, fucking hard to find an honest shop these days.

Thanks for the info guys. Went to a performance shop in The area and the guys there quoted me around $800 to install whole new set of lifters, and to run them in. Think I'm going to go ahead and just replace the guts of one as stated above and see how it goes. If all goes pear shaped I'll look at going rollerised but that will mean car off the road for a while as I don't have the funds.

As you can see, plunger got stuck down and then got bludgeoned by the molly pushrods.

Wow, a lot of input thanks guys. So just to clear up, there was no mushrooming on lifter. It slid out perfectly fine as there was still heaps of oil everywhere. I'm just tossing up between replacing the one lifter that's damaged myself, or taking it to a new engine guy that a mate has dealt with building his car with. If it's as easy as the video, I can do it at home. It will be easier running in one lifter rather than a whole new set of them. Going to speak to new engine guy soon.

Yeah, edelbrock heads, roller rockers, poly locks and girdle, same like video.

Looking at replacing my lifters in the clevo, found this video: Is it that easy? Anything he is missing? I know I have to soak them overnight in oil. Cheers.

I should of done that a whole ago but I thought it was a small issue. Lifter has collapsed so I've decided I'll send the car back to the engine builder to have a look at everything and get the lifters looked at. Just don't have the time to spend on it anymore. Cheers for the help guys.

Gentleman...i should've looked harder at the rockers... drivers side 2nd from front is loose as fuck. The bolt is tight but the pushrod isn't up against it so I think I've popped another lifter out the bore.. last time it happened I reved it too hard I think. Anyone got ideas why this is happening? It's the 2nd time now but different lifter this time.

gerg

reacted to a post in a topic:

Clevo sump removal in-chassis

Haha i just want the thing running like it used to. Took her for a spin nothing over 4k just to see how she goes. Went alright pressures are more stable than before, needle doesn't jump around. Highest psi on start up was like 80 compared to off the dial 100 psi + before the old pump went. At he lights it's around 40 when warm and 80 when crushing.

I'm guessing it came from somewhere random. Hell, maybe I accidentally dropped it in there somehow, ill check collets visually and then I'll take it for a spin. If it goes that will be the end of the xc for me. Sorry for taking over the thread.