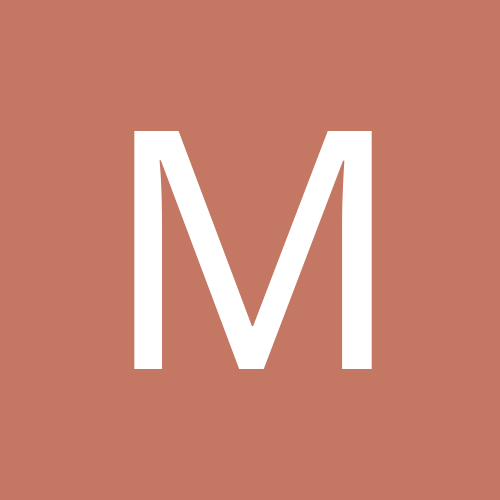 Content Count

340

Joined

Last visited

Days Won

3
Yep cam run in. I'll have another shot at the timing next week. Still need to reroute the heater hoses and bolt the power steering back on.

Running rough, but running. Back to work tomorrow, so I will get back to it next week when I have my next lot of days off.

Turns out it for brakes. I can just plug it.

Mr Polson

reacted to a post in a topic:

New Motor for Rods Mad Maxy Ute

Well now I know I can link Instagram videos here. I only just finished cleaning all the Damn oil out of the engine bay!

Will do. I'm not afraid to cut some out of it, if I need the extra room.

Lets see if this works. Ummm, so yeah. But at least I have oil pressure and it was getting to the top like it should. Better luck tomorrow

East/west adapter from Aussiespeed arrived today, and it works!!!!!! So what is this threaded hole for?

Thom

reacted to a post in a topic:

New Motor for Rods Mad Maxy Ute

They came on some crossflow motors I picked up. So she fired and ran. But I fucked up and forget to tighten the fuel line! Fuel everywhere and now the battery is flat. So tightened the fuel line and charging the battery to try again.

It's in!!!!! Now to hook everything up.

I like those front wheel stands!

No in one unit. Wish I had thought to do it like you said.

She'll be right It's going back in tomorrow!!! Should get it fired up in the afternoon or Thursday. Back to work on Friday. Just got the OEM rocker cover on there so I don't get the Aussiespeed one dirty Stripped an old dizzy down so I could use the shaft to spin the oil pump up. Worked a treat! I'm glad I ask a heap of questions, 'cause you guys have the answers. Saved me more than a few times!

Fuck me what an afternoon! One of the engine mount bolts was stripped, so had to run into town and get a Helicoil kit, $80 later! But I feel better knowing all 6 engine mount bolts are doing their job. Then finished fitting some bits and pieces and finally got it off the engine stand and got the flywheel and clutch on. And then struggled for an hour trying to get the gearbox on by myself and fucking my back in the process! Got the mother and father in laws to help me and finally got it lined up and on. Into the ute tomorrow! And now for some Beam to dull the pain.

We have one on the shelf, but the Repco ones use M8x1.25 bolts so no idea on what yours will be. Thanks man, I ran an M8x1.25 tap through it and all good now Today's job is to get it off the engine stand and get the flywheel, clutch and gearbox onto it!!!!