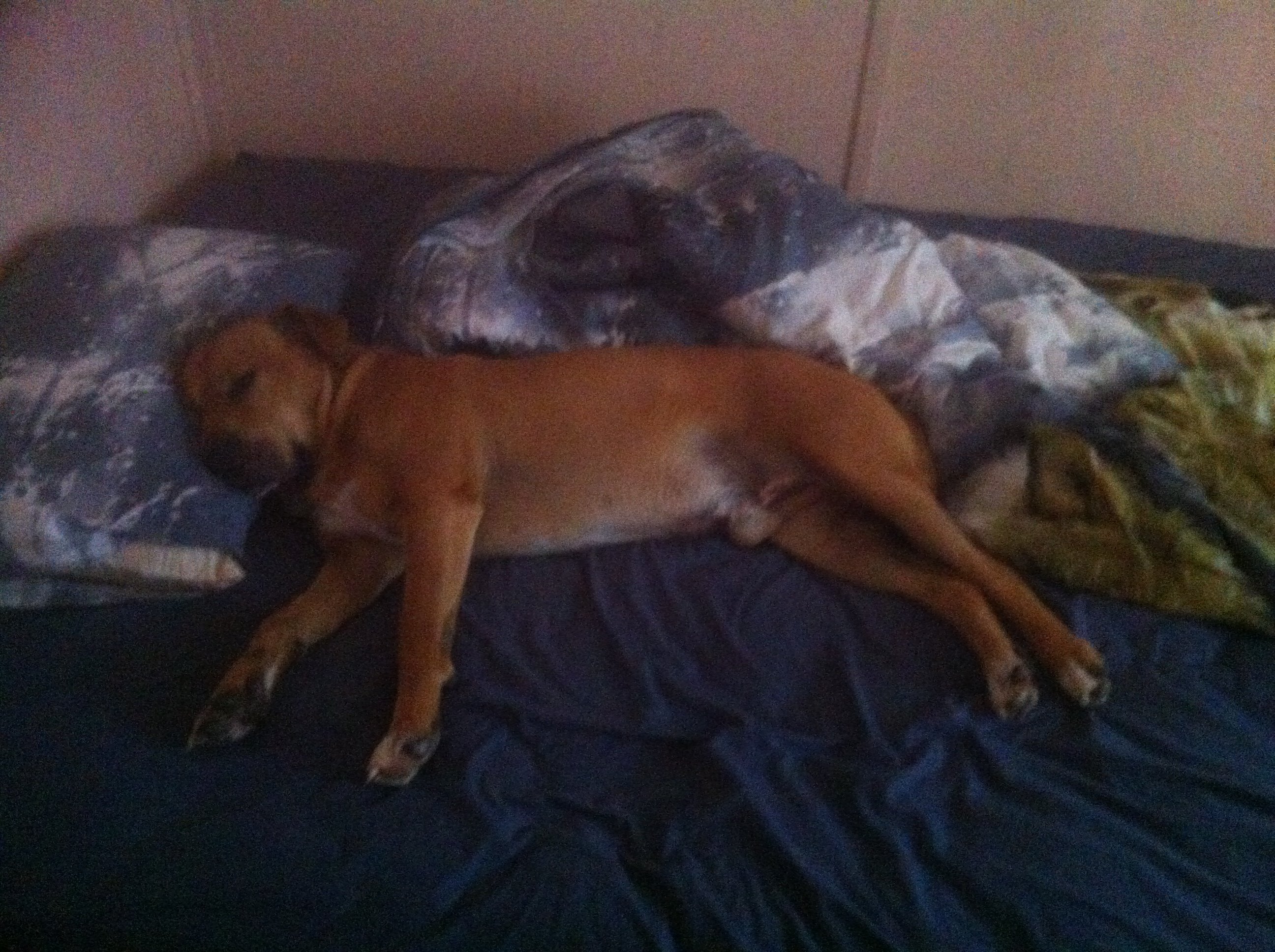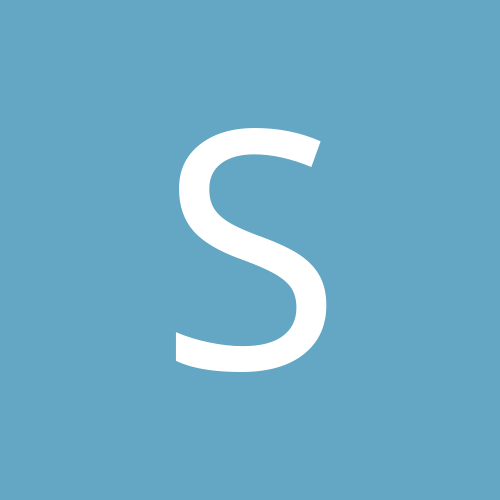 Content Count

108

Joined

Last visited

Days Won

1
Recent Profile Visitors
The recent visitors block is disabled and is not being shown to other users.
Slow250XC

reacted to a post in a topic:

Funny Photos/Pictures

Fair enough, its your property at the end of the day to whatever you see fit with.

Seems to me your problem is your attitude.. and unfortunately this "disposable"attitude is far too common these days, its probably why the world is turning to shit. See this is the problem, If you feel that way about your own property then Id hate to see how you are with other peoples stuff.I bet you're one of those people who are on a nation wide rental blacklist and always returned there VHS not rewinded. Maybe you might be better off buying something better than an AU fairlane to start off with. I dunno.

Your Spot on Gerg, I can't understand why people don't change there fluids, or oil/filters for that matter. it boggles the fuckin mind. after your house, your car is your next biggest purchase why people don't look after there shit is beyond me. Heres a pic of my Rare 2007 C230 Elegeance, This benz goes hard and will take corners like nothing you've ever seen. I love it to bits. https://imgur.com/0GAAfAn

So Round 2 results, I end up unscrewing the cooler line behind the radiator and attached the syphon pump and pulled another 2 litres of old dirty Trans fluid out, and I pumped in 6L of new stuff,I guess there is only a few litres left in the Torque Converter?I tightened the bolt up and took her for a test drive, my god, The shift is so bloody smooth it feels like silk. On to the RWC now, god knows what they will find, I put new wiper blades on her as well, The brakes have been flushed and pads look ok.

macman

reacted to a post in a topic:

My Splash V8

It is Dave, I have bought my fair share of lemons over the years, Its good to get lucky once in a while. I think the key with second hand cars is the Logbooks and as few owners as possible.the history/service will determine the quality, and also NEVER BUY SIGHT UNSEEN, I understand Im contradicting myself there as I got it sent from SA. You know dave I sat back and read the owners manual which came with the ute and it recommended driving the ute for 3-4ks to warm up the Sump and fluid before you drop it, I guess that would also Loosen the bolt to some extent, I was guilty of just rushing into it and not thinking through the process. I didn't use the 6 Sided one either, I used the 16mm Spanner, So Im going back for round 2.

SPArKy_Dave

reacted to a post in a topic:

My Splash V8

All went well yesterday with the Trans change, I was quiet surprised the fluid still had some pink/purple wine colour in it and there where almost no specks of metal in the Sump, I did have 1 issue though I couldn't get the Bloody Filler Bolt off!! Bastard of a thing. So will have to fill it with the Syphon Pump through the Cooler hose. The Sump hold 4 litres of TQ-95 for anyone who owns these utes. So I will put 4 Litres back in as per Daves Suggestion. then in 3 months I will remove the Sump again. In Fact I cant see why you wouldn't do this every 12 months along with the other oil/filter changes. The good thing about this ute (trans/motor) is that they had the sense to have it serviced as per Fords recommendation. I can see me getting 400K outta this lil Gem. I fell in love with it again. I was going to Replace the Rocker cover gaskets and clean/soak the Lifters/vales and redo the Manifold Gasket as well. But I think its time to Get her RWC and on the Road.

macman

reacted to a post in a topic:

The completely off topic thread

Yeah man, He's my best friend. I got he's back and he's got my back. He goes through 15kg Of Raw chicken Drumsticks a month. you know its actually cheaper to feed your Dog these at $3/kg then to buy that shitty dog food full of corn/wheat filler and beaks and feet left on the abattoir floor. The main reason for this is too strip and part the car out. have you seen the price of OEM parts lately? I got to admit, I love checking out the chicks at the drive through window, my god, its a real pleasure of mine.

Its very interesting you mention this, Ive heard a few very experienced mechanics say the same thing which kinda surprises me. So your saying just drop the ATF Sump clean it and refill it? take 3litres out every 3 months? Wouldn't you be getting rid of 50% of the good fluid though? I guess when you think about it when flushing your wasting another 4-8 litres the other way too. Can you post it on file share or somewhere I can download it? Im so pissed at Ebay I have closed my account with em. Dave I will get some snaps tomorrow man, Its a massive mission for me to take the pics, then email them to the laptop, load up Imgur then post em. Trying doing that after 2 Hash cookies and a bucket bong...... it becomes a monumental challenge just to find letters on the keyboard let along complete complex tasks.

Heres a pic of the placement of the Original Tridon clips in position dave. In this pic I hadn't touched anything. https://imgur.com/jxsu63W Can you email me a copy Dave? it would be handy to have for future reference I don't really want to pay $235 on Ebay...

@ :57 seconds I get my dog 1 box of that every month. there $52 a box. thats just he's treats.

No Likes for my handy work? Yes its the Original Dave, I couldn't believe it. Shows ya how tough these utes are. I will auction all these old parts off to raise cash for more new parts. With the Transmission flush, can I pull the top line out in the pic, I believe it's the Out line from the Converter and inline to Cooler. or should I do it behind the radiator? How much do you take out at a time with out fucking up the Tranny anyone? https://imgur.com/KID4Z15 1)Drop ATF Sump 2)Clean Sump +replace Pan filter +gasket 3)re-attach Sump and fill with 4 Litres of Fluid? 4)Disconnect Cooler line and Drain 2 litres at a time? then add 2 litres cleanFluid

Man I just seen this now, about to post the finished results and get some praise off you folks hehehe.I did see and still have the Tridon clips I will get some snaps for ya Dave, also may have a pic lying around before i started. I will check that date again because it may be a 2006 pump? This is the before and after of the housing and stuff, I spent 30 minutes with the Dremel cleaning it all up. it looks 100% better now and I feel good. https://imgur.com/P9DHWPA https://imgur.com/TeCfUVc Dave I just seen your listing and copied that Water Pump Diagram where do you get that Book and what's it called? is it like a repair Manual or similar? I want one.

Id call that a match. This one was only $68 though, its Made in the USA. Im going to do the Thermostat and gasket housing and the 2 heater hoses tomorrow, I will post a pic of that Expansion tank, It will amaze you how filthy it was.

I will look into this because I would rather them rebuild the original part, I also rang Natrad and they said they can Re core and recondition the Radiator which is pretty cool, they have the Brass/Copper ones which last a life time over cheap Alum/Plastic. would like to get peoples thoughts on this Here is the new one I got today Dave, does it look right? https://imgur.com/JZXebpG Dave the Factory Pump has J6 on it, then followed by the numbers 1SE-8509-AA can't make out the rest if that means anything to you? You've just made a very good argument for why it's better to support brick and mortar retails like Repco, SCA, AutoBarn etc, over eBay. More likely to get the right part first (if the person serving you has any idea that is) and generally a lot easier to deal with for warranty/repairs/issues Well said Mr Polson, and you know the Manager at Supercheap Auto Horsham is a retired Mechanic and Over the last 5 years he has always been very helpful with advice and service in General. Its refreshing to see people who actually give a shit about there job and take the time to share there Knowledge. Ive left good feedback for him many times on there website.hopefully he gets the Kudos or promotion he deserves.