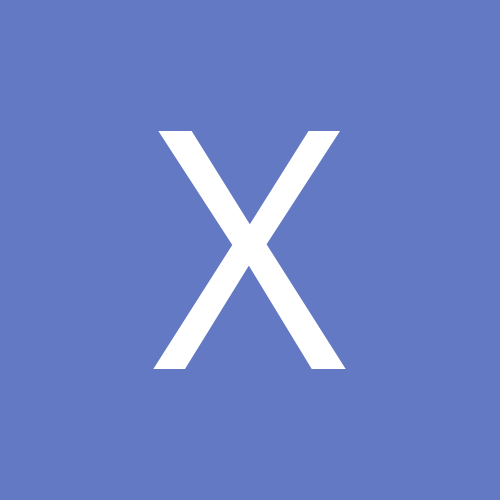 Content Count

304

Joined

Last visited

Days Won

3
Everything posted by xwroo
That easy hey? Thanks for that big help!!!

I'm wanting to replace my upper control arms in my XW to non-grease able ones. Can anyone confirm for me if any later falcon control arms will fit? I've have heard people using XA-XF control arms, is it possible? Cheers...

Can everyone please post pics up of there falcon so I can see the style of wheel everyone is using. Been looking for wheels for the last few months cant settle on a set. Looking for a set to go on my XW, 15-17 inch in diameter, 10inchs for the rear and 7-8inchs for the front. Cheers

This have got my attention at the moment... http://centerlinewheels.com/wheel_deals_detail.php?id=12426&type=bolt&data=5-4.5

xwroo replied to xwroo's topic in Windsor

Thanks for that gromet88. I didn't have plans of putting that engine in, the thought popped in for a brief moment but now its none lol. Just wanted to know what was involved that's all.

hey guys, Looking at rebuilding the front end of my xw soon. Just wanting to know what brands/company make good quality kits and what brands/company to stay away from. cheers...

Thanks for that. I've decided that I'm going to run whiteline sway bars and nolathane bushes.I was looking at pedders springs and shocks any good/bad news about them?

Hi guys, How can I find out what diff is in my XW, 8inch or 8 3/4inch. Also wanting to know is can you get a lsd for the standard xw diffs? Im not worried about gear ratios my xw is only going to be a crusier. Cheers...

So if I just got a xf diff centre will sweet, bolt straight in?

My xw is a factory column shift auto and 302w. Thanks guys you all been so much help just got to track down a diff somewhere.

My xw is only going to be a cruiser probably drive it twice a week. It will run a 302w with just the basic mods and a c4 auto. I won't be flogging it just a little skid once in a blue moon. Are factory lsd's easy to come by can I get them out of a later model falcon?

Just wanting to know if anyone knows of any good wheel shops that stock a good range of wheels? I don't want convo's or weld wheels, after more of a street wheels. I want to get a 17-18inch wheel I don't want a billet wheel due to price and being chrome. What would be the max width for the rear with a standard length diff on an XW? Any help will be good and post up some pics of wheel finding it hard to find a set. Cheers...

Thanks for that I will have a hunt around

Sorry for all the question. Where would I find a factory lsd, any later model falcon diff centre the same and how much would I expect to pay for one already rebuilt or needs to be rebuilt?

Thanks wagoon more then helpful. So will I just have to put up with it spinning one-leggers?

Sounds good to me, ill have a look tonight. My car wont be a big horse machine and wont cop a lot of abuse but i don't want to spin one-leggers. Could it be cheaper and wiser to just get a 9 inch?

cheers I know not a great deal about diffs haha. Are lsd available for them?

wagoon here would I find places that sell imported wheels that you speak of?

Thanks for this guys much help.

I do like the simmons FR's but a lot of people do have them.

oh yea an xw sorry. I was kind of hoping a could pick up a set that I like for $2000 or least (with or without tyres). I've been looking at boyd coddington's Junkyard dog or speedster wheels don't mind the look of them.

gregaust I try that link and its not letting me read I have signed up to the forum still nothing i'll have another try later.

Hi guys very new to this forum, finding it hard on other forums to find answer and I'm hoping you guys could help me out. I've got a xw falcon with a ram type power steering setup and I've heard of people replacing them with a later power steering box out of a xa-xf I think. Just trying to find out if that's true and what I have to have to do the swap any advice will help! Cheers

Thanks winton again. Gerg once I know which way im going with the steering I say the whole ram setup will be going.