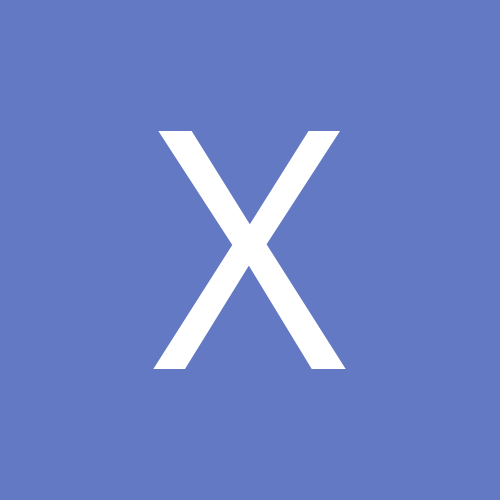 Content Count

304

Joined

Last visited

Days Won

3
Everything posted by xwroo
Yea it's an xw, but I got a later model falcon diff to go into it which will be getting shorten to suit.

Ok thanks I'm following now.

So your saying with a 5" backspace I'll have a 2.5" dish?

Ok so I've decided on my wheels finally I'll be running centreline retro wheels 15x10 rears with 5" backspace. But now I would like them to be deep dish what does that mean backspace wise, will going deep dish mean the backspace will change? The backspaces available are 3.5",4" and 5". Any help is good... Cheers.

If I was to run a 7'' wide wheel on the front of my XW what backspacing should I be looking at to fill out the guards nicely? Cheers

What have I missed lol????

Yea that's the plan. Definitely not going to do it myself will be get it done by someone.

That's all im waiting on is my wheels, then ill go from there. I was just after some info on where to go and who to talk to about it.

I got everything I need axles, housing, lsd ect ect. I really just need to make my mind on wheels and go from there. Any good places to go to in Brisbane or Gold Coast?

Yea hoping to leave the spring perches as is. No plans of racing it. The motor is just a full rebuild 302w with your usual bolt on intake manifold, carby, cam, extractors so no horsepower at all and no plans for more.

Putting a later model borgy out of a xd into my xw, looking at running 9 to10 inch wide rears. The diff is a 28 spline lsd disc brake. Ill just be using the car as sunday driver. Might need it to get shorten the xw/xy length or a bit shorter. I don't need a 9inch car wont be a big hp car.

I'm putting a later model borg warner diff (out of a xd) in my XW. What model falcon xd or similar have 28 spline axles? Cheers

Yep very aware of the width difference. Still making up my mind on wheels, so there might be a chance I'm going to get it shorten. I brought a diff out of a xd, disc brakes, lsd, 2.92 ratio but looking to swap out the 25 spline 2 pinion lsd for a 28 spline setup.

Cheers Paul very informative, pretty much answer all my question.

The diff I got it's out of a Xd lsd 2.92 ratio. Would it be a 0578 housing? Should it say on the tag?

How do I know what diff housing is my borg Warner diff? I think there is b/w 0575 and b/w 0578?

hey guys, When it comes to cams I know nothing!!! Just wanting to know what would be the biggest cam I could put into my 302w without running a stall converter or having any vacuum/ braking problems. Keep in mind my car is a very mild cruiser. Cheers for any help...

All I want is to rebuild my 302w so it's nice and fresh and reliable so I can turn the key with no dramas but have a little bit more poke then standard. I was just looking at adding carb, intake, cam and lifters, a electric drizzy (to get rid of the points) and some extractors.

When buying heads like afd. What info do you need to choice the right heads,cam specs etc?

I'll have to look into it when I get to them.

The heads won't be overlooked. They will be rebuilt and ported and polished or whatever gets done to them.

xwroo replied to xwroo's topic in Windsor

Cheers mate I'll look into them.