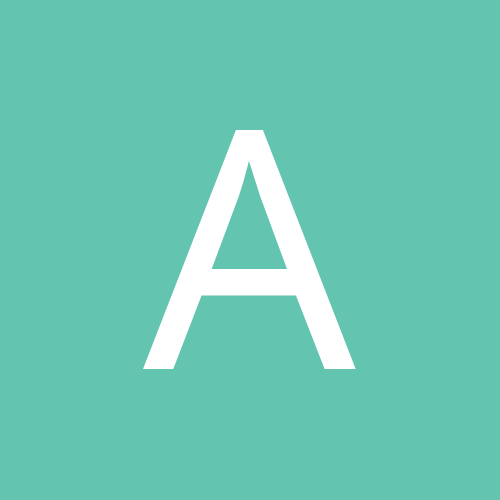 Content Count

4

Joined

Last visited
Recent Profile Visitors
The recent visitors block is disabled and is not being shown to other users.
Thanks Bear I know your right about checking the displacement through the spark plugs and no doubt I'll be removing the heads in the near future to find out what I have. Plan is to do a serious restoration on this truck and I'd like to look at diff ratios and transmissions to suit this 4x4 to get it more suited to cruising and be as quick as practical of t he mark. I'd like to know more about the origin of this engine and the truck. Is transmission code L in F trucks is for a manual? I gave you the wrong casting number. The block casting number is D2AE-CA and the casting date is 4A23 I have found a reference to D2AE-CA here https://www.enginelabs.com/engine-tech/a-guide-to-ford-v8-engine-block-casting-numbers-1952-1996/. If this correct I'm stoked cause it's the Cobra jet engine. But wondering if that engine came out in a wagon? Do you know how the casting and date is decoded. cheers mate.

bear351c

reacted to a post in a topic:

Decoding your F-truck VIN/Chassis no.

G'day Sparky Dave and everyone who might help. Hope its ok to start a new thread as well as post it here as I'm not sure if anyone will see it as this thread is older. Sorry if this is long winded. After typing all this out with one finger it seems so. I just joined this forum to see if you might be able to help. The info you posted on this thread is the most accurate I've found. I have recently purchased a Ford F100 1977 long wheel base 4x4 automatic floor shift with a (351 Cleveland maybe). From what is posted here I believe I have verified I have a 1977 ford f100 4x4. But that's where I don't know the rest. The vin is AL4KTR50448K Model code is 64727 Engine code is Y (I need help here it looks like Y is a 302) Transmission code is L (which is 4 speed manual and I have auto). SDIO code is 929334 Engine number in the truck is JG31RP61522K (which it seems comes up as from a 1975 ford falcon station wagon) but I don't know how to check the engine capacity or other engine specs, heads if I am right about that? Looking at the block casting it's D43DCA. I don't know what this means but its the square Cleveland block with no numbers on the heads. When I purchased the guy said he has owned it for 15 years and bought it from a dealer who said the engine had been rebuilt with high compression heads by the previous unknown owner and its a 351 Cleveland. I get between 175 psi to185 psi compression test. So now I'm on the learning curb trying to figure out the codes to see what I've actually got. which I'm gathering at this point its a 1977 Ford f100 4x4 long wheel base and the engine and transmission have been changed or its the original engine and transmission. Its either a 302 or a 351. The heads look like 351 but what was factory for this vehicle is what I'm after are engine specs for the engine I have and where it originally came from. Cheers and hope you guys might be able to help out.