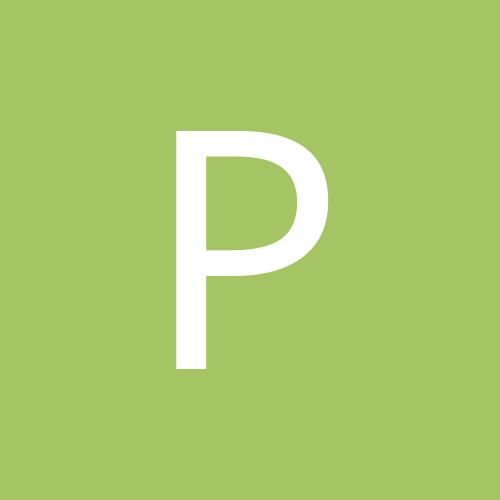 Content Count

68

Joined

Last visited
Recent Profile Visitors
The recent visitors block is disabled and is not being shown to other users.
Awesome.any difficulty with lining it up? Looks quiet accurate but it's abit different at the bottom section. Sent from my iPhone using Tapatalk

Cheers mate I get what you mean there not an exact fit still need slight modifying! Sent from my iPhone using Tapatalk

Hi all today picked up the rust repair pieces from Resto Country Spares in Moorabbin. Have got the boot channel (full length) also the rear lower quarter. Hopefully tomorrow they (should) be welded in depending if my rust guy can come out. He's just having trouble coming down as he can't fit his welder in his car, but he's a good bloke and seen some of his work aswell.

Hi all! I'm after a replacement boot channel? Can seem to find them on rare spares! Anyone know where I can source one for. Quiet urgent! Sent from my iPhone using Tapatalk

I have watched the whole sigma build series already that guy is awesome and does a great job not just a "backyarder" job! Awesome bloke! Sent from my iPhone using Tapatalk

How the engine bay sits now. Just got wet and dry 360 grit 150 grit and 80 grit. And a can of etch primer if I go through to metal. Hopefully tomorrow I may get a start on it. Sent from my iPhone using Tapatalk

Hi all! Anyone got any info/videos of the prep of an engine bay and what to use to sand down corrosion and paint peeling? Also ways to fill a few unused holes! I've heard wet and dry. Just don't know what grit to start and finish with! Cheers! (This is best photo I have atm of the bay,see how's its bumpy and flakey paint) Sent from my iPhone using Tapatalk

Sent from my iPhone using Tapatalk

Melbourne bloody awful! I've o lot got a tight single garage so need to push car out to work on every time...

Bloody didn't get much done today because of the rain. Hopefully over this weekend can come up with abit of content for you guys bit by bit it's gwtting stripped down!

Got the brake booster and master cylinder removed today from the bay! Gheez then 3x 14mm bolts where a pain to get to! Cleaning up the grime I the engine bay as it looks to have had a rough touch up job and the paint is falking off and going purple aswell what's the best way to address this? Don't mind doing abit of the prep to make it easier for the painter. Wet and dry sandpaper? What grit? I'll be leaving the brake lines still in bay just taping them up. What's the best way if I was to upload photos/videos so I can attach for you guys? Cheers

Anyone in Melbourne south east area do mobile rust repair? Front boot seal and mudflap area!

Guys another off top question, not sure if I should keep in this post. I should have named it XF Papou Build okay I'm in the progress of stripping down the car. It's going in for a " open door respray " engine bay door jams and outside of car. I have removed front rear bumper. Engine and gearbox is out. Ac lines+Power steering lines. But there is still a mess of wiring in the bay.basically all hanging down in the middle. Door cards are off. Do I need to remove glass or can I keep it in? I'm removing the booster tomorrow out of the bay. Easier for the front and rear bumpers to be on or off the car? I'm doing a much as I possibly can myself. I have all storage containers and ziplock bags labelled with all parts removed in there keepimg it as organised as possible. Any tips would be appreciated! Cheers

Mixalis

reacted to a post in a topic:

Ford Xf Fairmont Ghia (Papou) - Rebuild/Help

That's awesome. Going to get SSL springs when I come across them for a decent price.

Today was a productive day! Stripped more of the engine bay out, airconditioning,power steering and cleaned as much of the wiring up. Nearly ready for paint and as soon as it goes there the fun begins on the motor as I'll have the space in my single garage to lay everything on a clean work bench... you gotta day the xfs are like 4wd without the engines in them hopefully by next week I'll have the list of parts I need for the rebuild and off I go to order them in one hit!