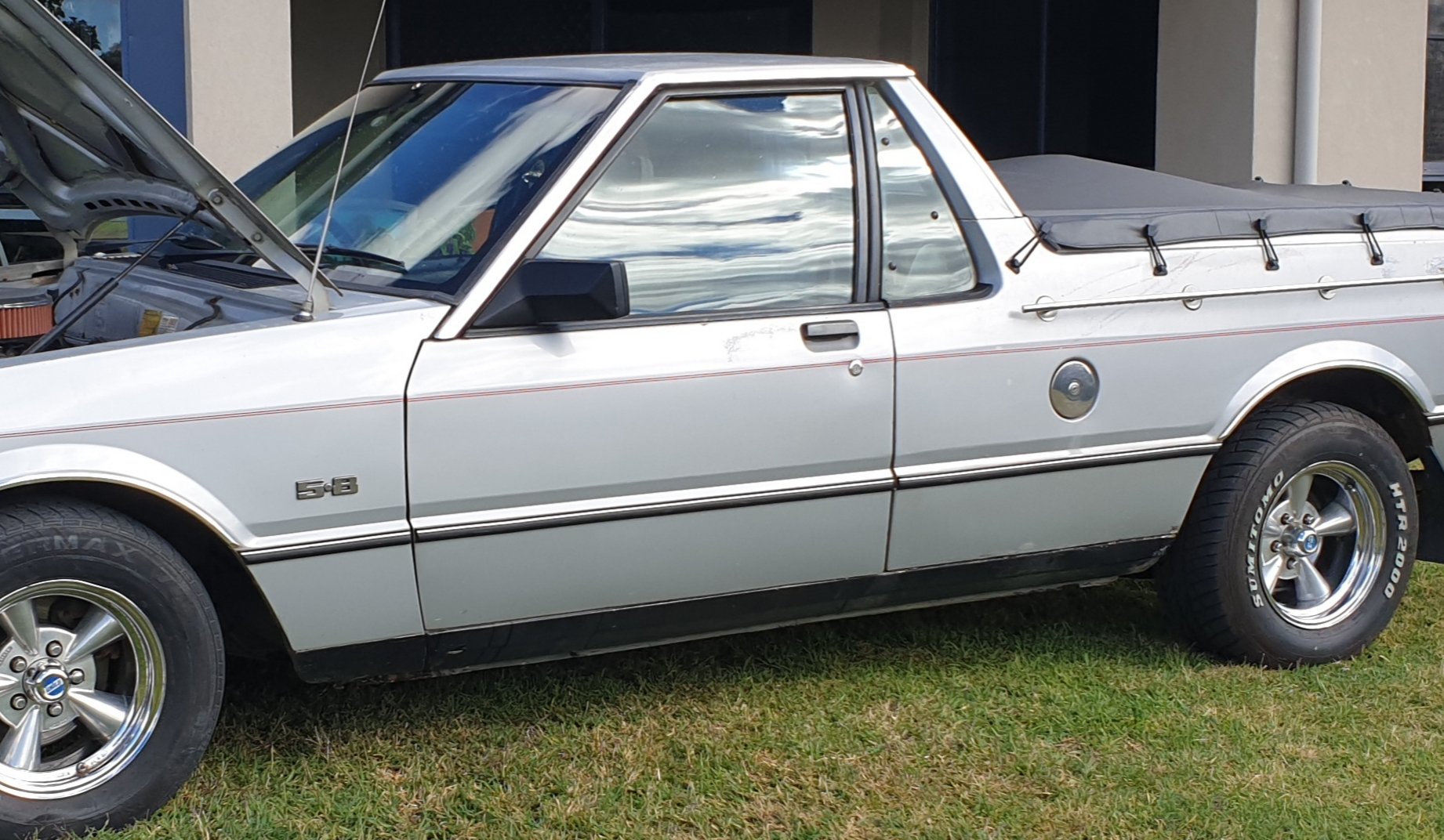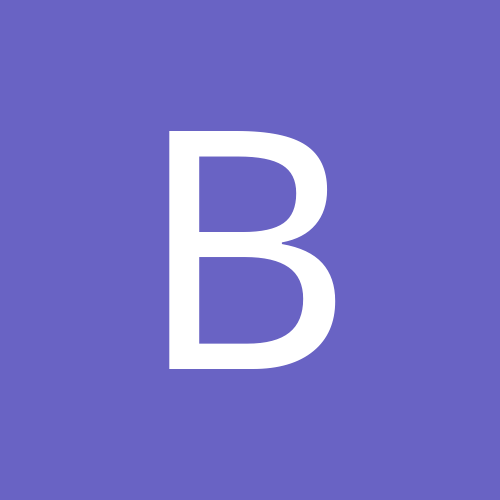 Content Count

3

Joined

Last visited
Thanks gerg and chestnutxe, very informative. I appreciate it. It seems i will stay with the 4 spd top loader, will now have a five spd for sale. So if the diff ratios from the xg are too low would the diff centre in the xd fit that housing? The ute cruisers at around 2000rpm at 110ks now, so when i fit the xg rear end it will rev higher. Another question please, will the brake booster etc from the xg fit the xd?

Great thanks guys. I am running a 4spd top loader, will the tail shaft from the xg fit. Spline the same and length? Stud pattern and wheel sizes? The xg ute has a 4ltr coupled to a 5 spd man box, what diff ratio will it be? Not sure what i have in xd as tag gone. Its a borg warner. Would the 5spd box fit onto the 351 Cleveland, just wondering if i should keep it or sell. Any other parts worth keeping that may fit the xd from xg?

hi can i fit a xg ute rear end to my xd ute? Need disc brakes for the 351. What problems will i encounter please?